Winter Retreat
19 – 24 February 2023 | Nord-Østerdalen, Norway
Nordic winter. Tundra and forests are deeply covered with snow. Silence reigns. An ideal setting to come to contemplation. To pause and turn inward. To gain new insights by reflecting in silence. And to develop personal leadership and new momentum from these insights.
We seek winter, its silence and clarity, far away from the comfortable, yet hectic everyday life. We live simply and come to rest: six days without watches, phones and computers. The program is a journey of discovery into silence. To become aware of what has shaped us, where we are in life and what drives us. To clarify and integrate thoughts, feelings and desires. To gain clarity, and to come to terms with ourselves.
We encounter winter silence during day trips on traditional wooden skis and even more during a starry night in the snow. Hours of silence alternate with reflections around the fireplace of our accommodation, a historic Norwegian mountain hut.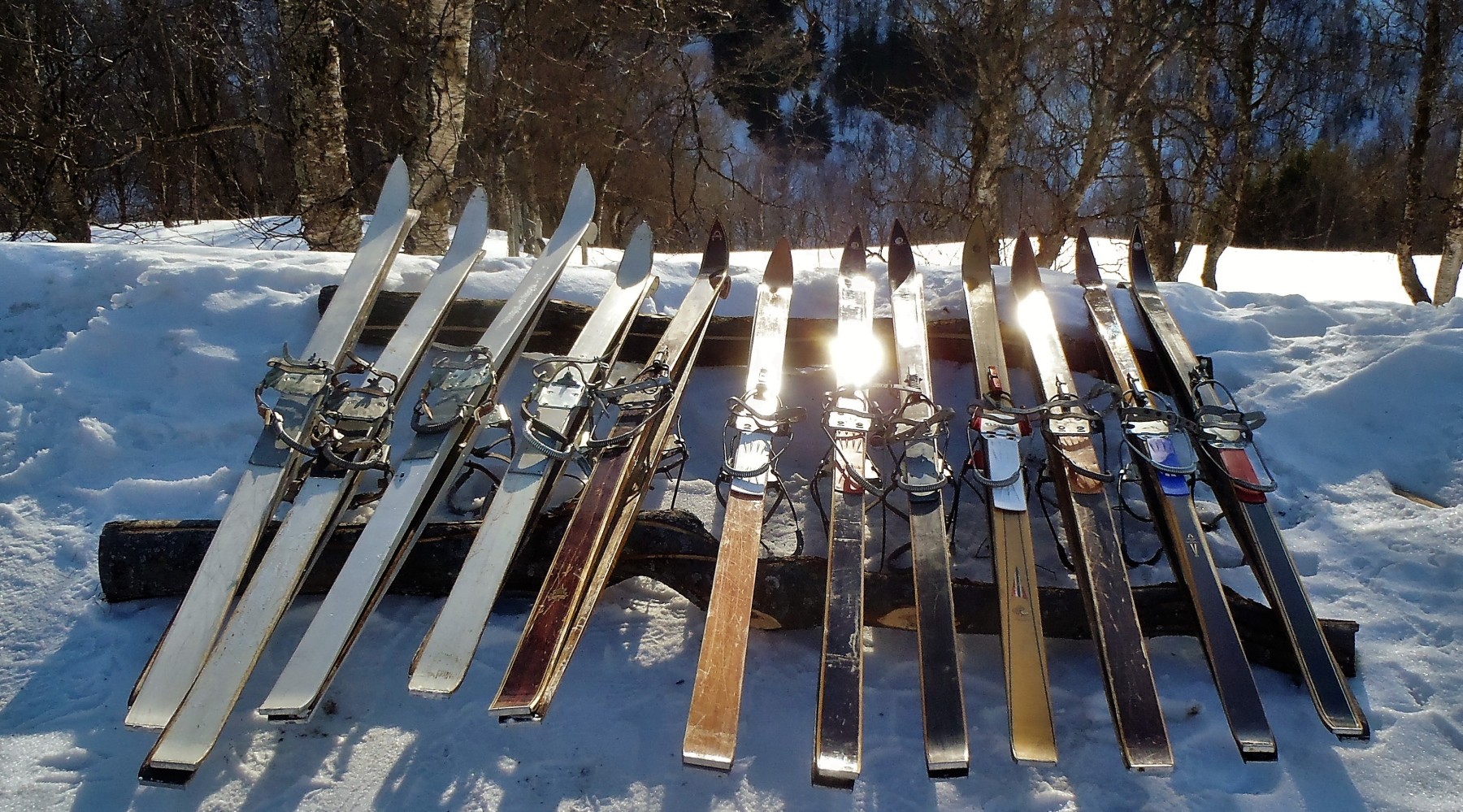 DETAILS – WINTER RETREAT
Program
You get to the 6-day winter retreat via Oslo Airport and a train connection to Hanestad. A joint taxi trensfer will take the group from there to the accommodation lodge. The program will start already in the evening of the arrival day.
The following day there is an introduction to skiing on traditional wooden skis and first tour into the silence of nordic winter. Three more day tours follow. For one night we set up a cold camp in the snow. The lodge is at our disposal during the whole stay.
On departure day, the retreat ends with a joint return transfer to Hanestad station and a corresponding train ride back to Oslo airport.
The retreat is preceeded by an intake interview and a foundation workshop, and followed by an integration workshop and a final coaching session. Additionally, a membership in the FNL-community is included.
The program may be subject to changes.
View location on a map:
Program Profile
The Leadership Training is aimed at freelancers, entrepreneurs, managers and leaders from companies, institutions and non-profit organizations.
It raises awareness of your leadership potential, motivation, talents, creativity and intuition. It facilitates your transformation on all levels, to unfold your potential and develop your unique leadership skills.
The Winter Retreat is suitable for both beginners and experienced skiers. Prior experience in skiing or related sports will facilitate participation. We will move off-track in gentle terrain above and below the tree line.
You want to:
experience the Nordic winter intensively
get to know skiing on traditional wooden skis
strengthen your connection with your environment
come to rest, reflect on yourself
recognize and deepen your natural leadership potential
Develop yourself on a personal, private, professional, public or planetary level.
Read more about the profile of change WILD! here:
Included Services
Group with 5-8 participants
Facilitating team, 2 process facilitators (Foundation for Natural Leadership) and Thoralf Rumswinkel (change WILD!)
Program as described
Regional transfers
5 overnight stays in lodger
(electricity, running water)
Overnight stay in Cold Camp (optional)
Fresh food for full board
Set of wooden skis with cable binding, poles and ski wax
Bivouac equipment
Group equipment for the cold camp
First aid and safety equipment
Dates
WINTER RETREAT
(Organizer: Foundation for Natural Leadership)

19 – 24 February 2023 (en-nl)
Price
3 500 € excl. VAT

incl. intake and landing sessions, foundation and integration workshops, plus FNL-community membership.
SEND REQUEST